San Francisco Wedding Photographer
SERVING THE GREATER SAN FRANCISCO BAY AREA AND BEYOND
W
Why Weddings?
What do weddings mean to you?
Through my years of experience as a San Francisco wedding photographer, I've developed a genuine love and appreciation for these emotional events. To me, weddings are not only visually beautiful, but also emotionally-charged, symbolic celebrations. They often inspire pure expressions, words and feelings from the couple and their family and friends.
Weddings celebrate two of humanity's most wonderful discoveries: love and community.
Timelessness is not just what you see..
It's about what you feel looking at a photo decades after it was made.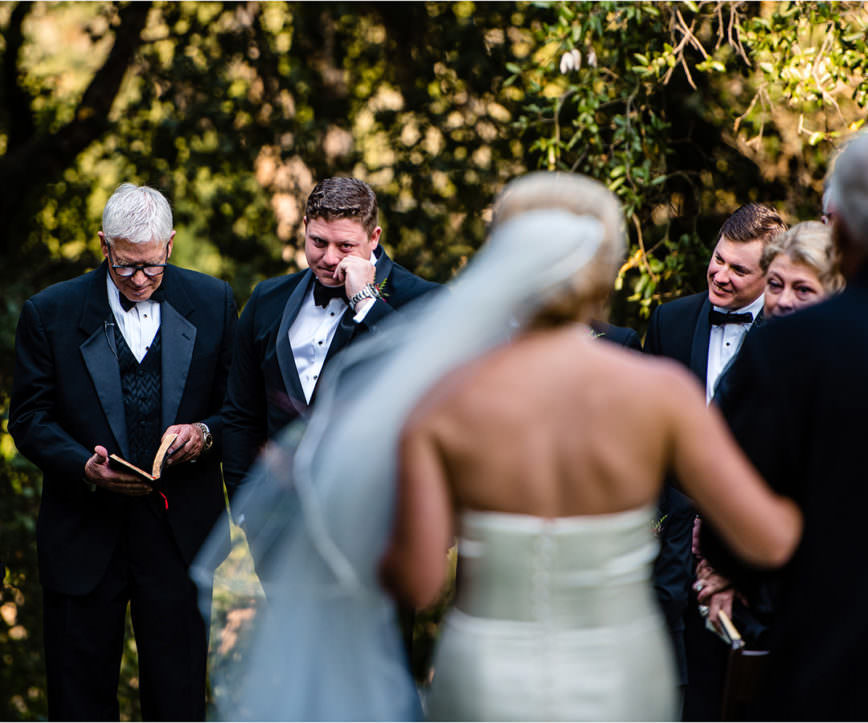 and I believe...
Precious memories
deserve timeless photographs
RESOURCES
San Francisco Wedding Photography